Our ranges
The Daily Driver range

Presentation of the range
This range features cars in very good overall condition. They have been selected and prepared by BPM Héritage with the aim of being used regularly for pleasure. They are the ideal partners for historic rallies or other outings. These cars invite you along for a pleasant ride, to thoroughly enjoy driving along the roads of France. With them, you will create your memories for tomorrow. The cars are prepared for sale and supplied with a 12–month warranty.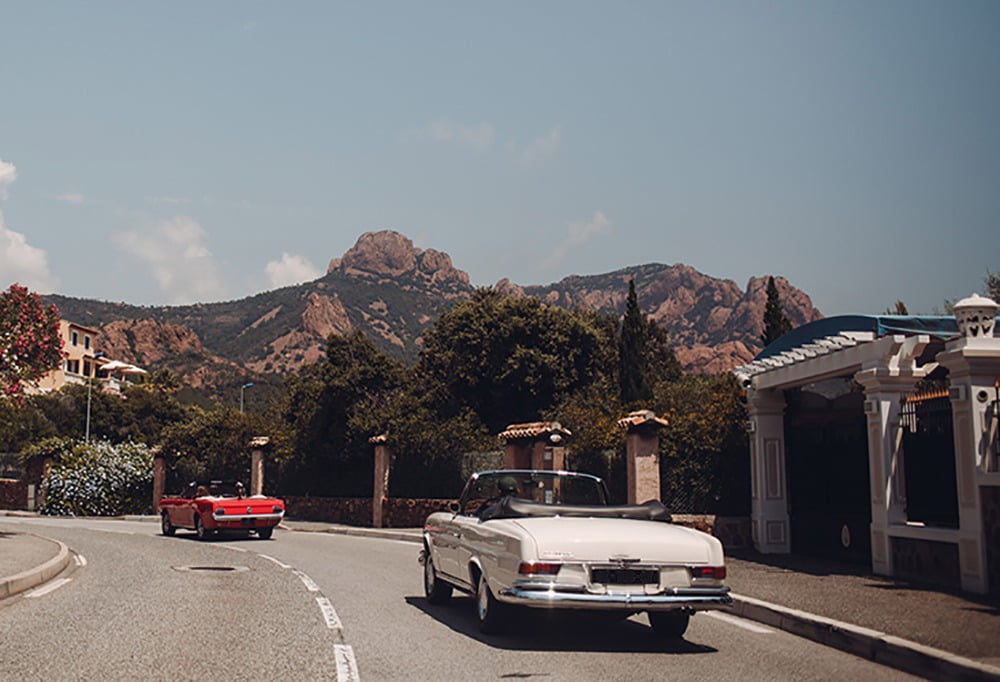 Cars for sale in our Daily Driver range
DISCOVER OUR OTHER RANGES
The Collection range
Cars in exceptional condition, either original or perfectly restored.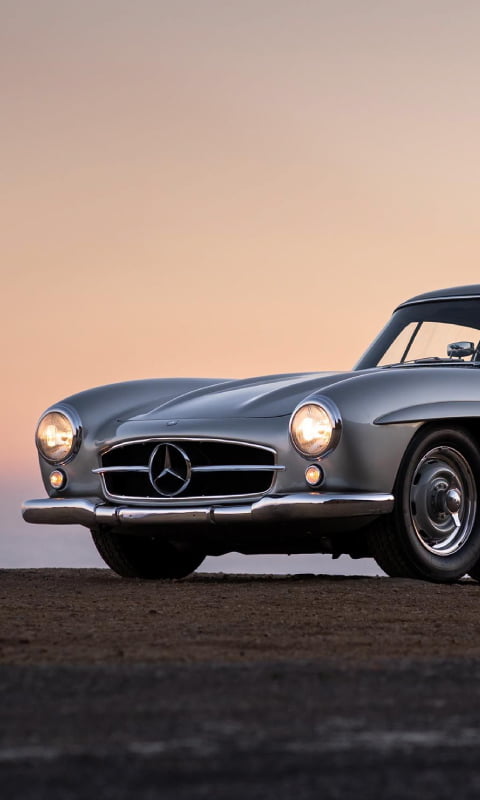 The Authentic range
Cars intended to be displayed, sold as is and requiring expenditure to improve or restore them before being driven.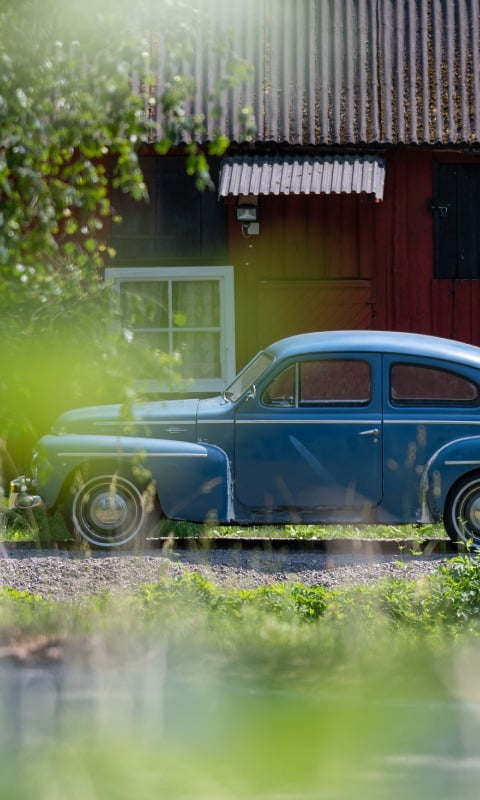 The future classics range
The cars that are set to become tomorrow's classics.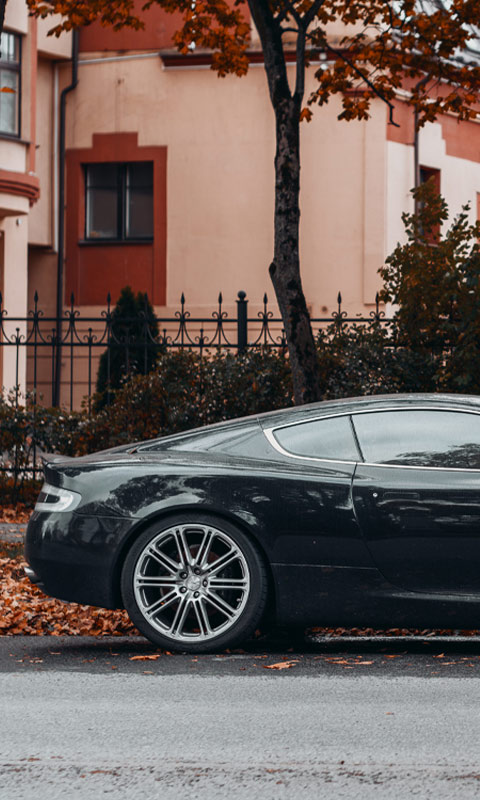 Count on us
as car enthusiasts