Our ranges
The Authentic range

Presentation of the range
This range features cars in original, unrestored condition. They may be 'barn finds', the basis for a restoration project, or old cars which bear the scars of a long life and will need restoration work before they can be driven again.  These unique cars will appeal to lovers of authenticity who like to collect things as they are or to keen craftsmen wishing to undertake in their own way the restoration of the classic of their dreams.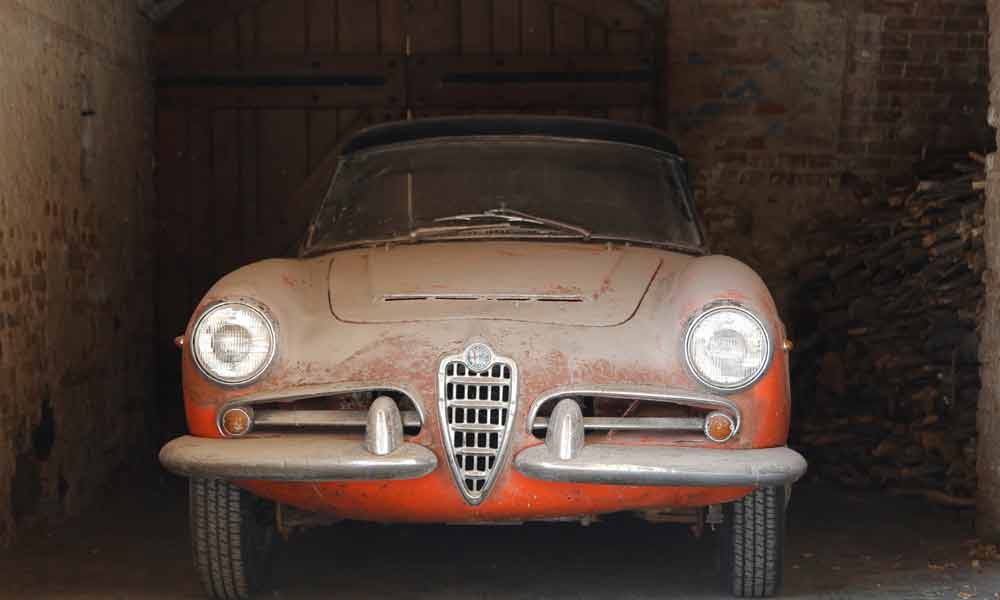 DISCOVER OUR OTHER RANGES
The Collection range
Cars in exceptional condition, either original or perfectly restored.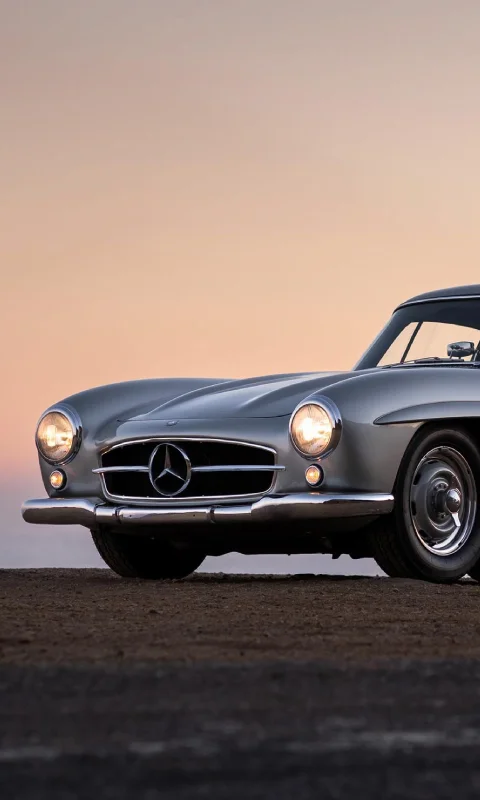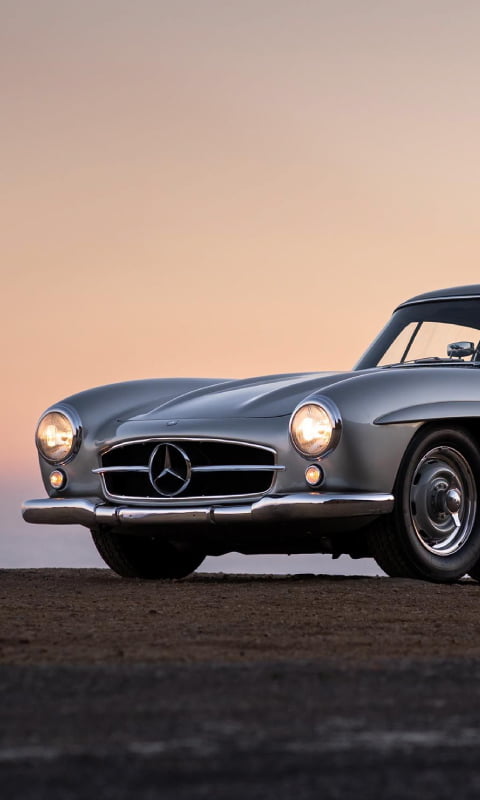 The Daily Driver range
Cars in excellent condition and running order, ideally suited to take part in touring rallies or for regular use on the road.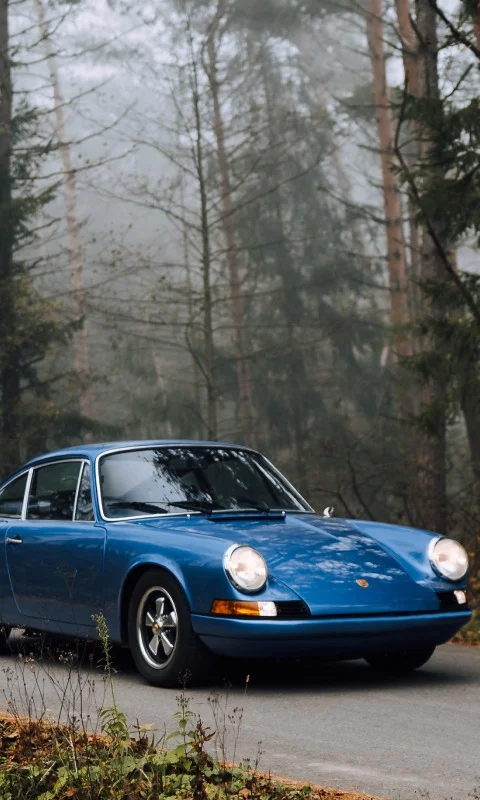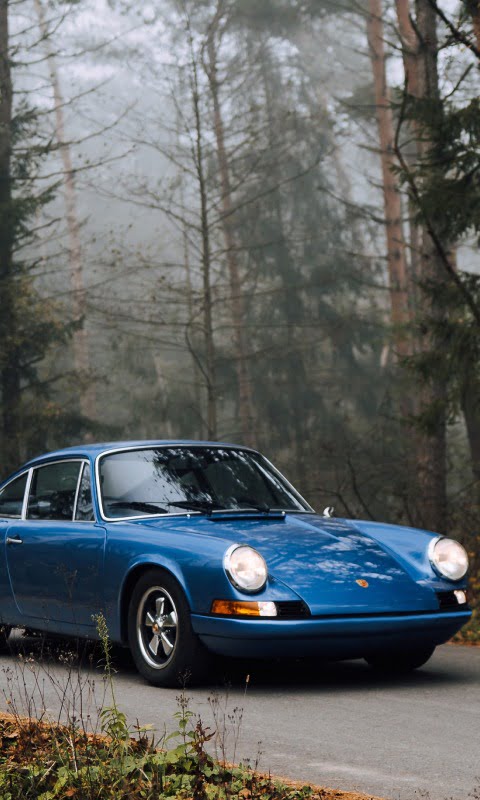 The future classics range
The cars that are set to become tomorrow's classics.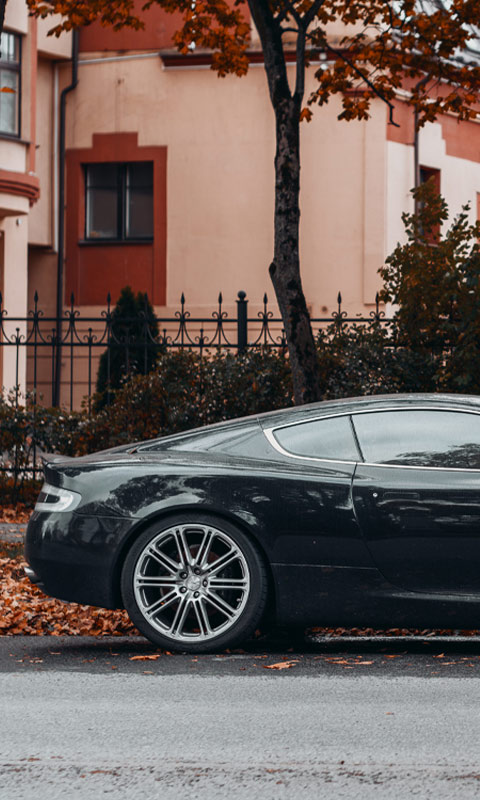 Count on us
as car enthusiasts