OUR RANGES
The Future Classics range


Presentation of the range
In this range you will find today the classics of tomorrow. It offers a selection of rare models with low mileage or from prestige brands with attractive specifications. Their characteristics suggest they will be of increasing interest in the future. They arouse the enthusiasm of discerning collectors who wish to combine pleasure with an investment. All the cars in this range are sold with a 12-month guarantee.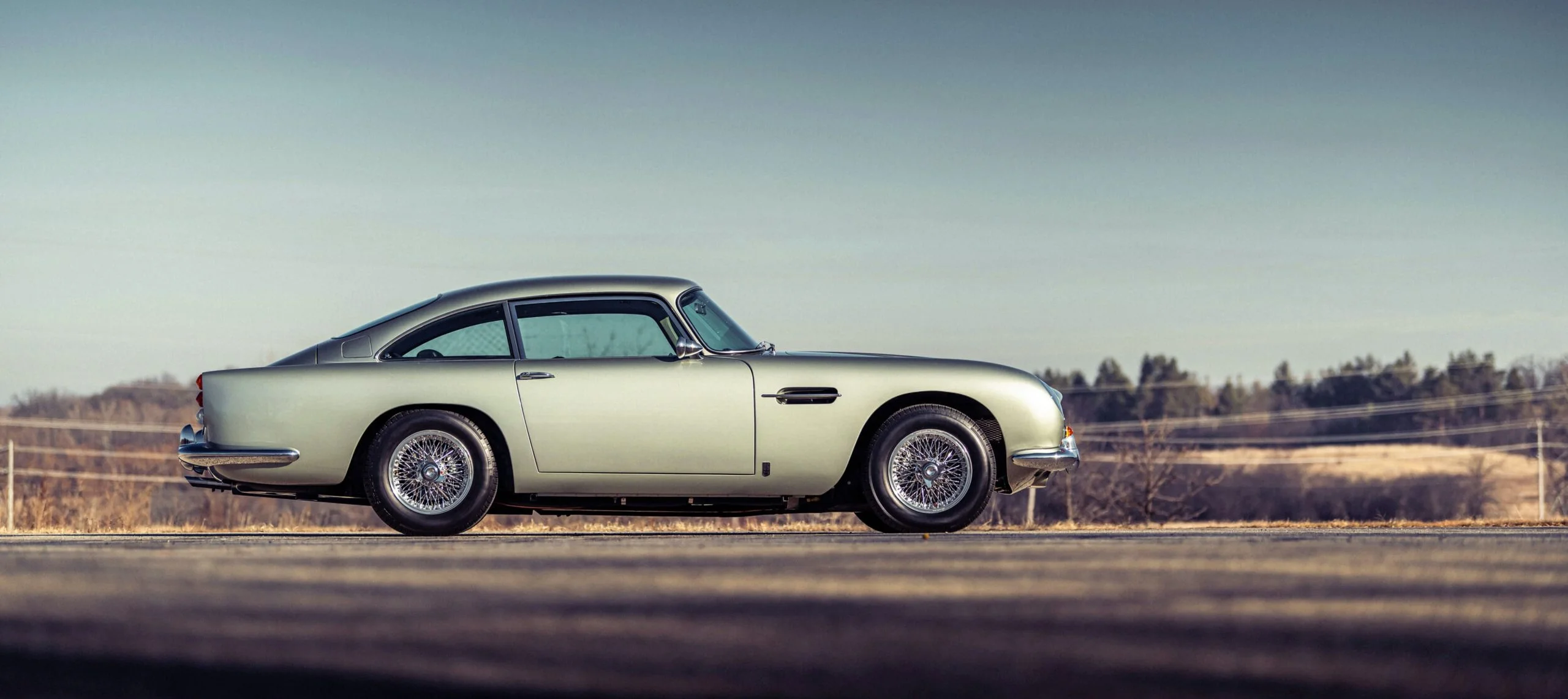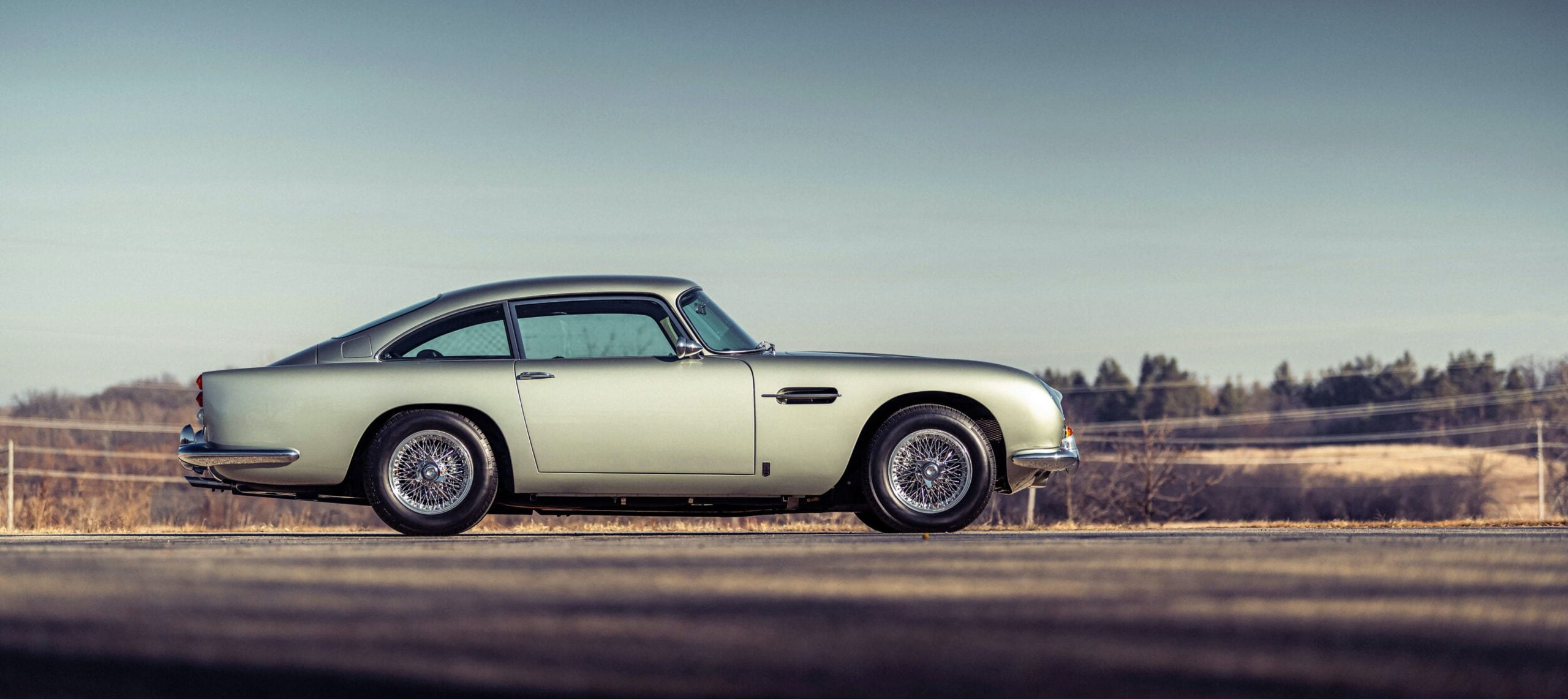 DÉCOUVREZ NOS AUTRES GAMMES
THE COLLECTION
RANGE
Cars in exceptional condition, either original or perfectly restored.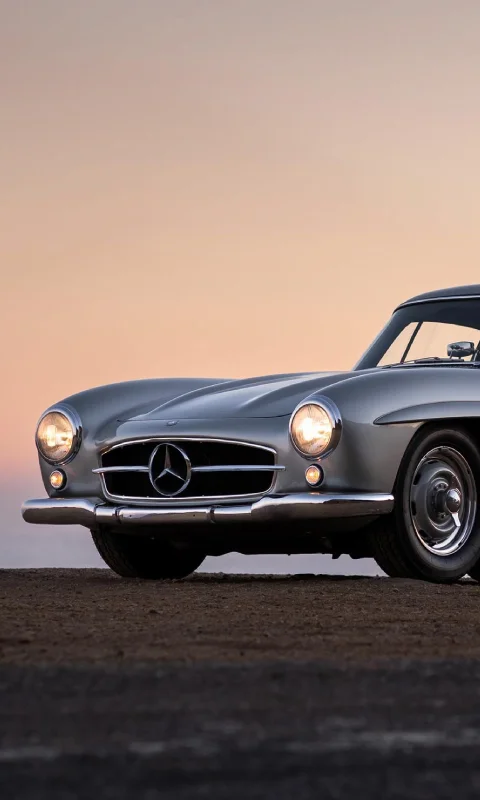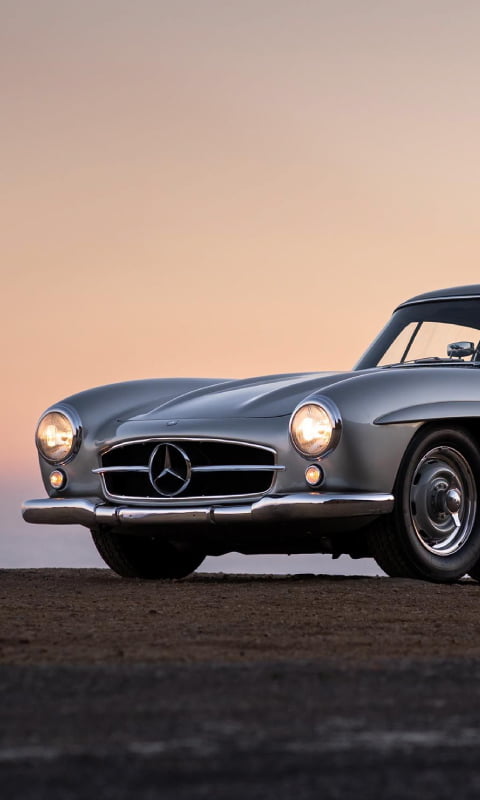 The daily drive
Range
Cars in excellent condition and running order, ideally suited to take part in touring rallies or for regular use on the road.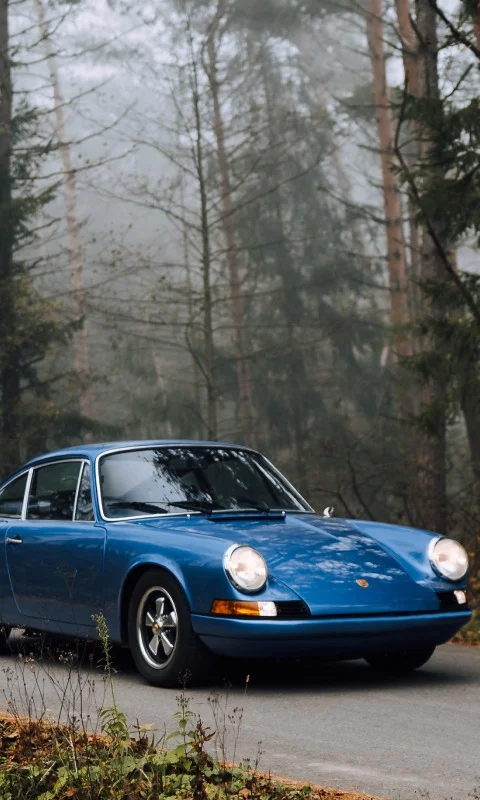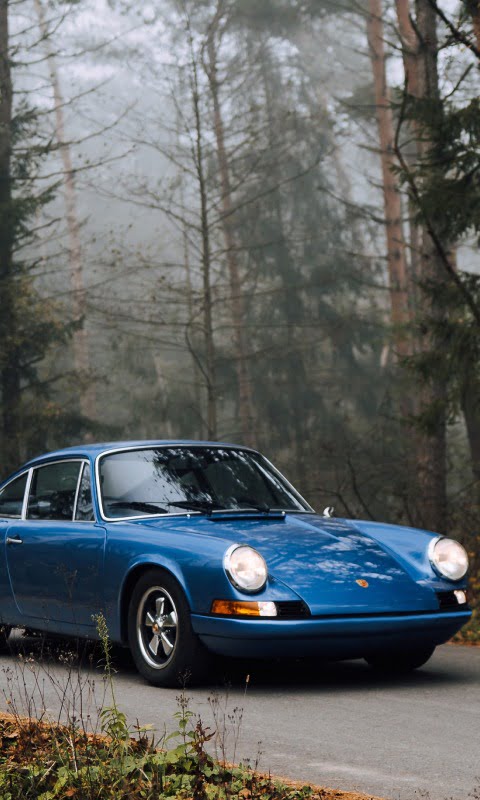 THE AUTHENTIC
RANGE
Cars intended to be displayed, sold 'as is' and requiring expenditure to improve or restore them before being driven.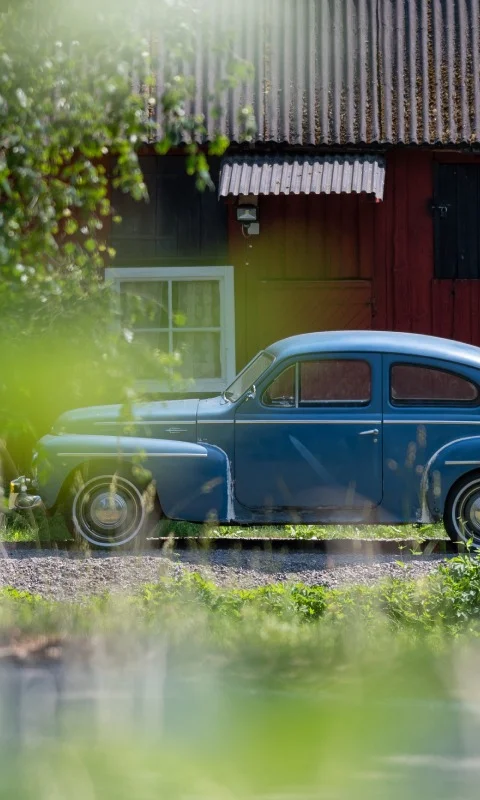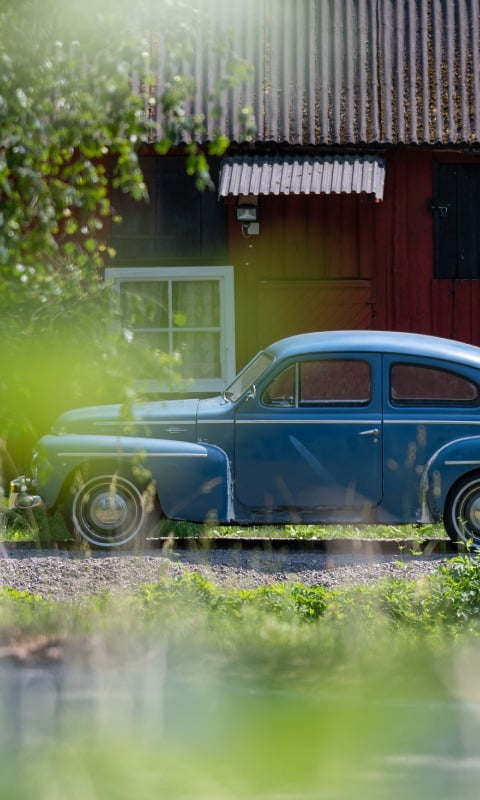 Faites confiance à des passionnés
de l'automobile