Our history
The history of the BPM Group
A few words from our Chairman
A collector for a long time, a car enthusiast and a lover of beautiful motorcars, I decided in 2004, after competing in motorsport for many years, to acquire my first dealership, for Mercedes Trucks, in Orleans. Then a second in Touraine, followed by others in the Sarthe and the region around Nantes … And so, over time, we created the BPM Group.
Today, BPM is an automotive distribution group with more than 80 sites in France and Monaco, covering private cars, goods vehicles, trucks, motorbikes, construction equipment and, very soon, farm machinery.
It was only natural therefore that in 2022 I wanted to develop a division devoted to classic cars within the group, and so BPM Héritage was born.
Strongly committed to the values of the group – ethics, trust, excellence, team spirit and customer satisfaction – we take pride in selecting with the utmost care older vehicles, collectors' cars, classics and modern classics, which we sell through BPM Héritage.
The men and women employed by the BPM Group work every day to deliver customer satisfaction; at BPM Héritage we create memories!
Thanks to our unique network in France and Monaco, we invite collectors and lovers of classic cars to discover our selection of vehicles among the leading brands we distribute as well as the splendid models of which we are so fond.
Passionately yours,
Patrick Bornhauser, Chairman of the BPM Group.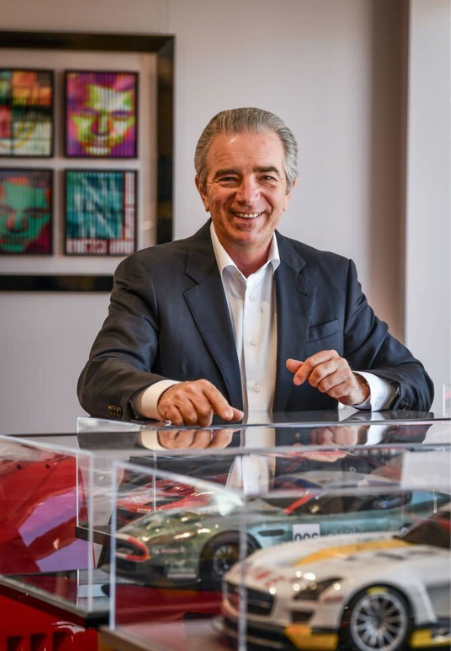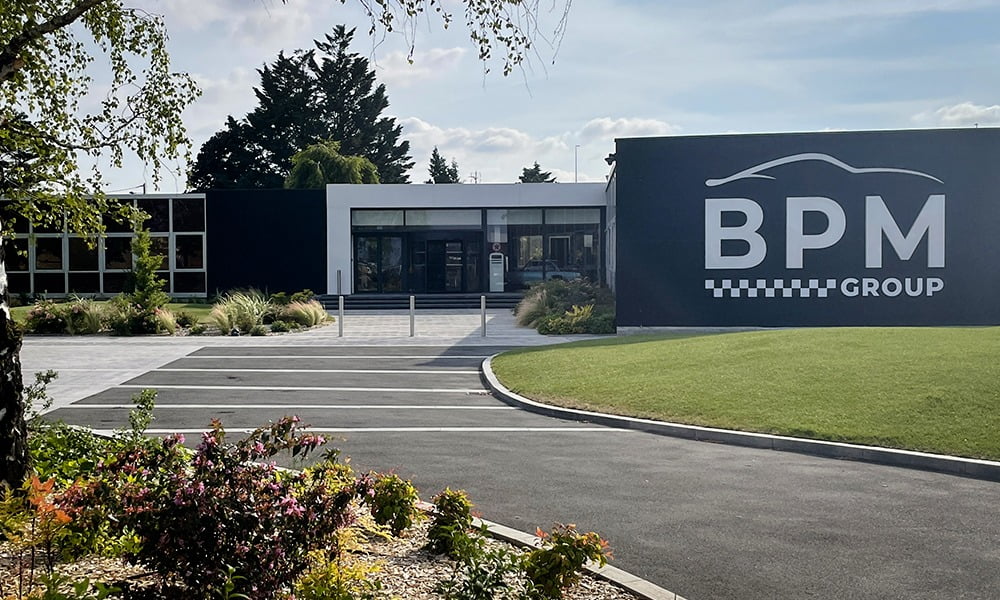 BPM Group
The leading French dealer group for luxury and premium brands, the BPM Group set up and developed BPM Héritage in 2022. Certain names, such as Ferrari, Aston Martin, Rolls-Royce, Jaguar, Maserati, Bentley or Mercedes-Benz, stand for dreams, for quality and satisfaction; they are among the very best we offer you from Paris to Monaco, from Nantes to Orléans.
At the head of this prestigious group is Patrick Bornhauser, a longstanding enthusiast and discerning collector of classic cars. He is also a racing driver and a perfectionist, who has an uncompromising commitment to the values he has instilled in his business. You will find this same spirit at BPM Héritage.
Count on us
as car enthusiasts