For sale
Find the car of your dreams
Finance and warranties 
To make your dream come true, BPM Héritage offers you a carefully chosen selection of guaranteed vehicles and a range of tailor-made finance packages.
Our ranges
Four ranges of cars
The cars chosen by BPM Héritage are divided into three ranges across all makes. Each range meets a set of criteria established by BPM Héritage which determine the condition of your future purchase and how it should ideally be used.
Collection
Exceptional cars in outstanding condition, fully original or perfectly restored.
Daily Driver
Cars in excellent condition and running order, ideally suited to take part in touring rallies or for regular use on the road.
Authentique
Cars intended to be displayed, sold as is and requiring expenditure to improve or restore them before being driven.
Future Classics
The cars that are set to become tomorrow's classics.
Our services
BPM Héritage offers a wide range of services to meet your wishes and requirements.
About
BPM Héritage,
creating memories
In 2022, BPM Group, a leading distributor of premium cars in France and Monaco established BPM Héritage, a business devoted exclusively to historic cars.  An hour south of Paris, BPM Héritage offers an exceptional selection of classic cars. These may be viewed by appointment, close to the historic head office of the BPM Group in Orleans.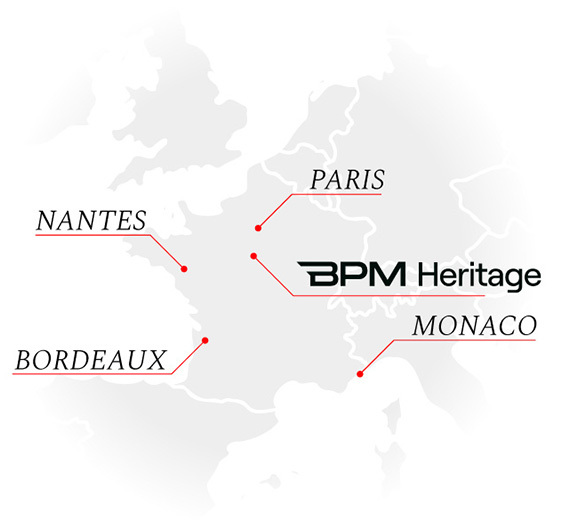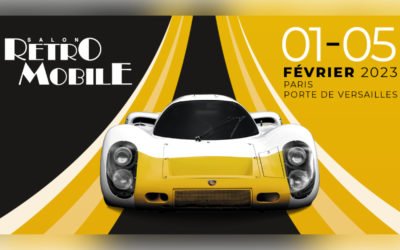 From the 1st to the 5th of February, we will be present at the annual meeting of classic and vintage car enthusiasts: Retromobile! You can come and admire a selection of vehicles specially chosen for this event on stand 1 F080!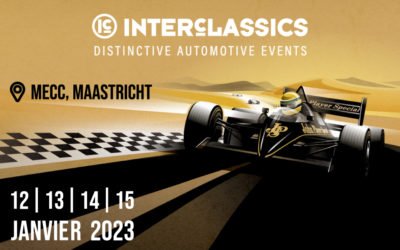 From 12 to 15 January, we will be exhibiting at our Dutch friends for the Classic Car Show in Maastricht. For this edition, InterClassics will present a unique collection of F1 cars from the history of Formula 1 at Circuit...
Count on us
as car enthusiasts