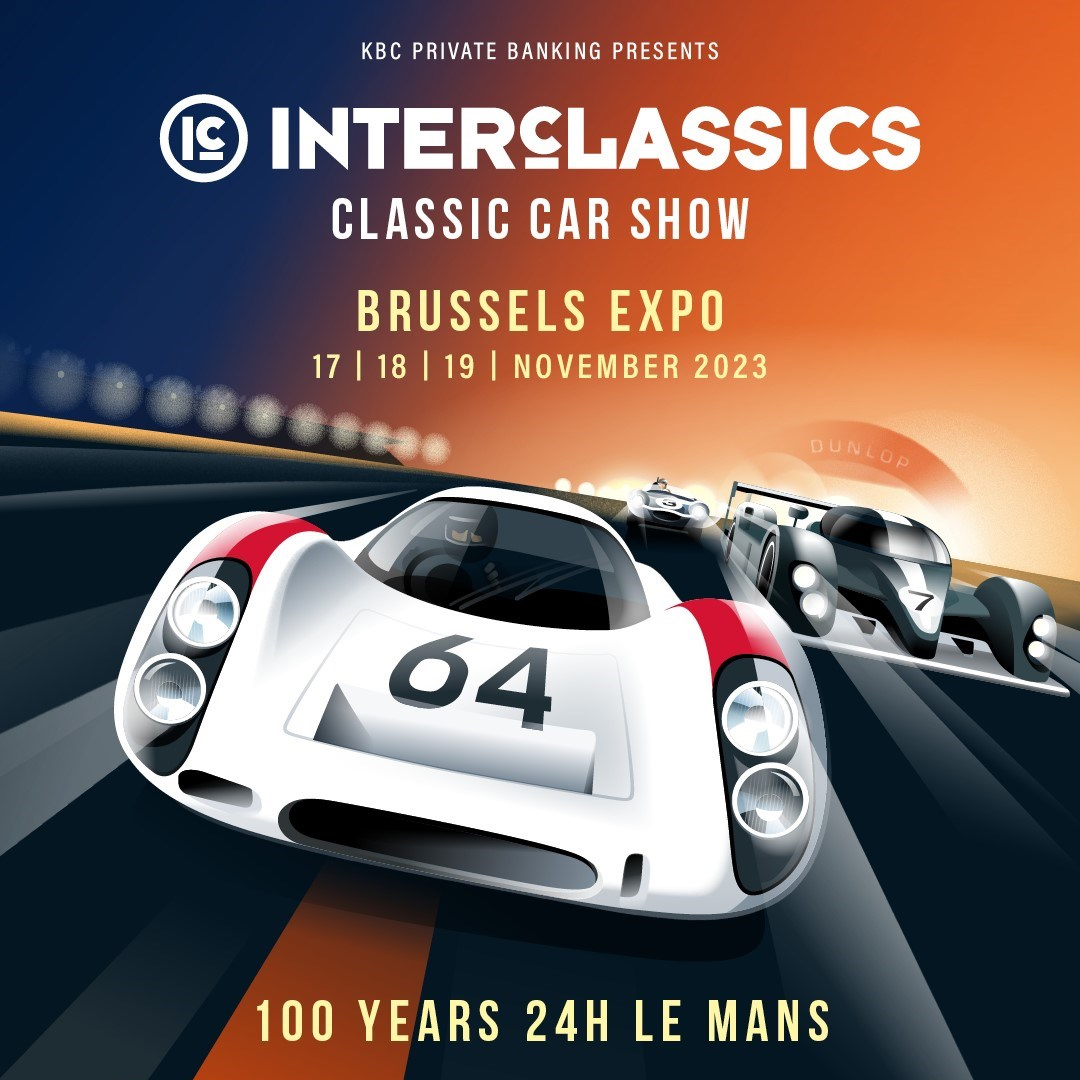 See You at InterClassics Brussels
From Friday, November 17th, to Sunday, November 19th, 2023, Brussels Expo will set the stage for the 8th edition of InterClassics Brussels! Classic car dealers will showcase 40,000 square meters of classic cars, youngtimers, and supercars. Special attention will also be given to the 100-year history of the world's most beautiful endurance race: the 24 Hours of Le Mans. These cars will be presented by various international museums and private collectors.
For the second consecutive year, BPM Heritage will present a unique selection of vehicles during these three days.
We look forward to seeing you there!
See You at Rétromobile 2024 BPM Heritage will be part of the gathering of enthusiasts from January 31st to February 4th, 2024, for the 48th edition of the show. Over 1,000 vehicles will be on display, including the BPM Heritage classics waiting to be discovered here....
See You at Epoqu'Auto For the second consecutive year, BPM Heritage will be at the Epoqu'Auto 2023 exhibition, where a selection of classic cars will be showcased at stand P05. The 44th edition of this eagerly anticipated event for vintage car enthusiasts promises to...
From the 1st to the 5th of February, we will be present at the annual meeting of classic and vintage car enthusiasts: Retromobile! You can come and admire a selection of vehicles specially chosen for this event on stand 1 F080!