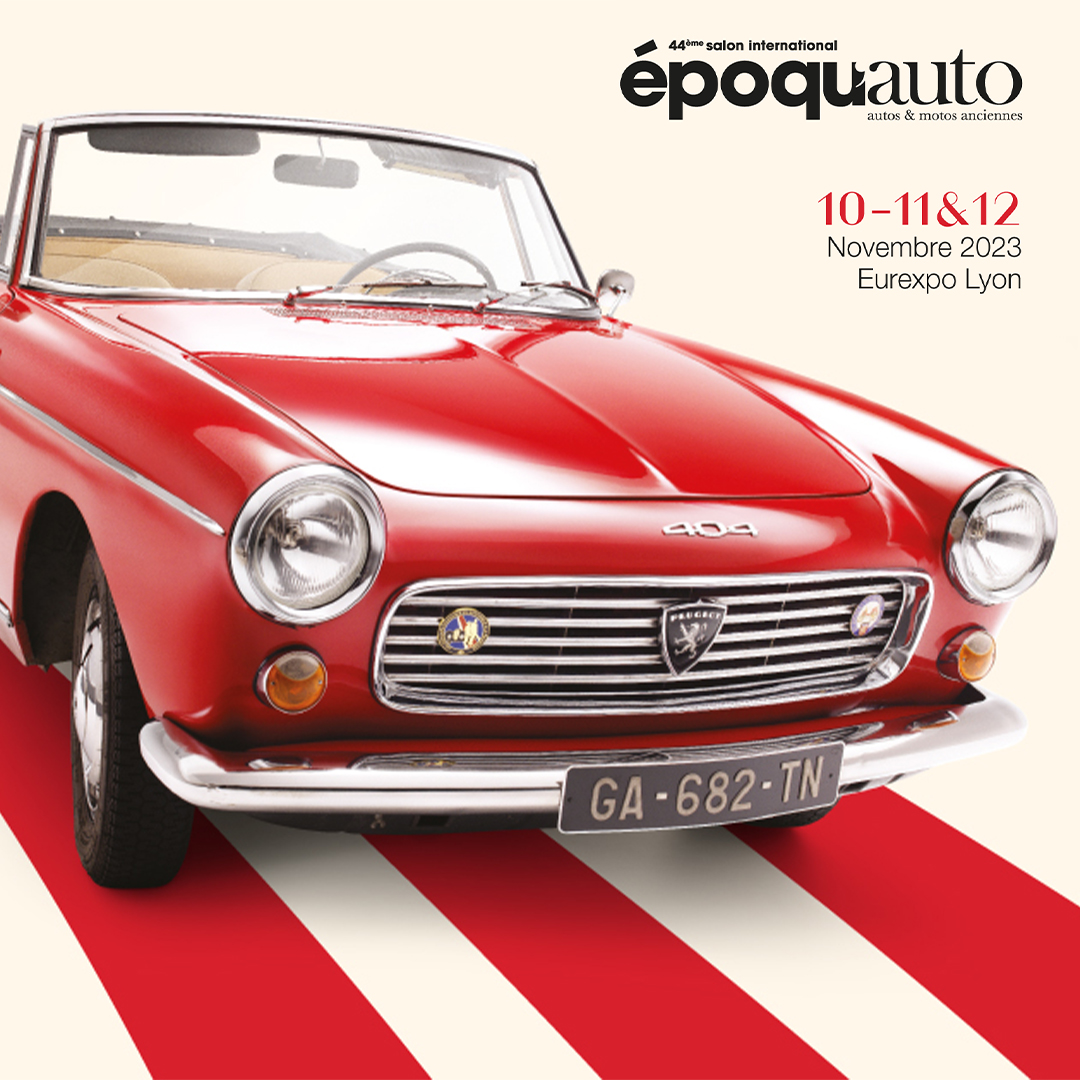 See You at Epoqu'Auto
For the second consecutive year, BPM Heritage will be at the Epoqu'Auto 2023 exhibition, where a selection of classic cars will be showcased at stand P05.
The 44th edition of this eagerly anticipated event for vintage car enthusiasts promises to present an exceptional selection of cars, highlighting BPM Heritage's expertise as memory makers.
If you're passionate about classic cars, don't miss the opportunity to visit stand P05 to explore masterpieces and chat with us. Stay tuned for this upcoming event that is sure to delight classic car enthusiasts and collectors.
See You at Rétromobile 2024 BPM Heritage will be part of the gathering of enthusiasts from January 31st to February 4th, 2024, for the 48th edition of the show. Over 1,000 vehicles will be on display, including the BPM Heritage classics waiting to be discovered here....
See You at InterClassics Brussels From Friday, November 17th, to Sunday, November 19th, 2023, Brussels Expo will set the stage for the 8th edition of InterClassics Brussels! Classic car dealers will showcase 40,000 square meters of classic cars, youngtimers, and...
From the 1st to the 5th of February, we will be present at the annual meeting of classic and vintage car enthusiasts: Retromobile! You can come and admire a selection of vehicles specially chosen for this event on stand 1 F080!