Finance and warranties
BPM Héritage can finance and guarantee your purchase


OUR FINANCE PLANS
To make your dream come true, BPM Héritage offers a range of tailored financing options. This à la carte service is provided by BPM Finances, a subsidiary of the BPM Group. It allows you to become the owner of a classic while preserving your capital. You can spread your payment over a period of up to 85 months. The value of classic cars, unlike that of secondhand vehicles, is constantly increasing. By financing your classic car, you can drive off today while making an investment for tomorrow.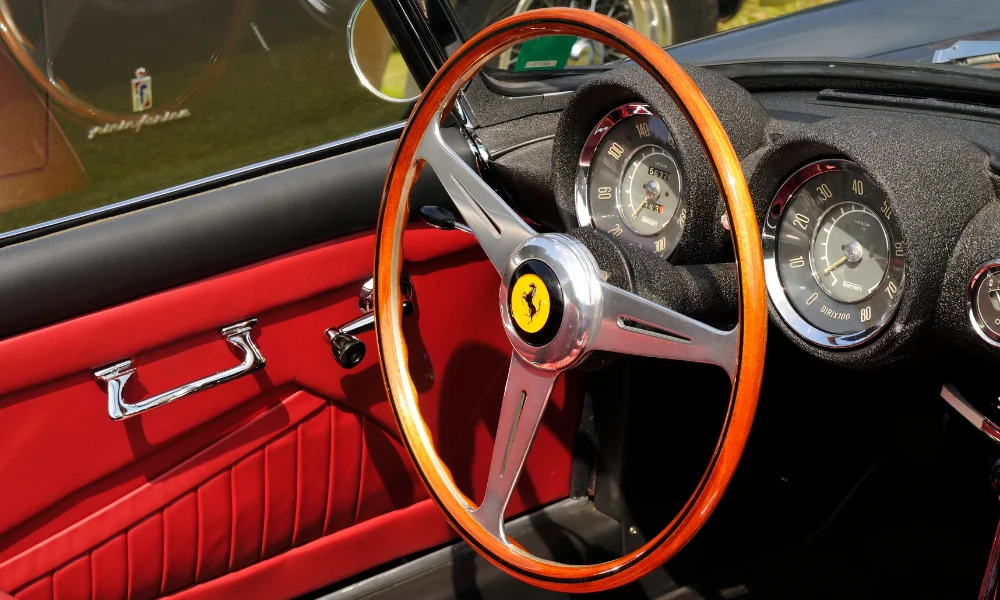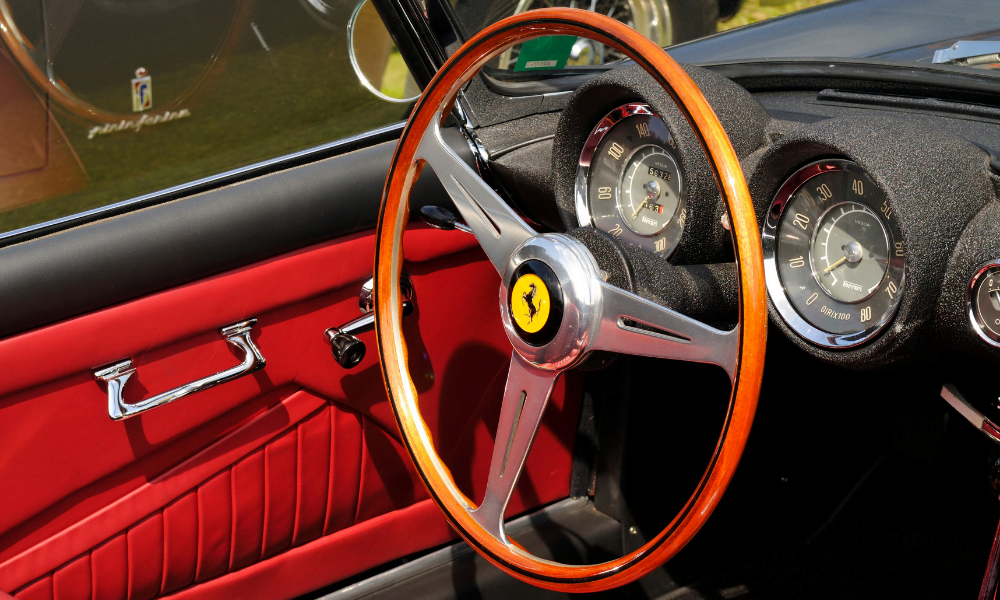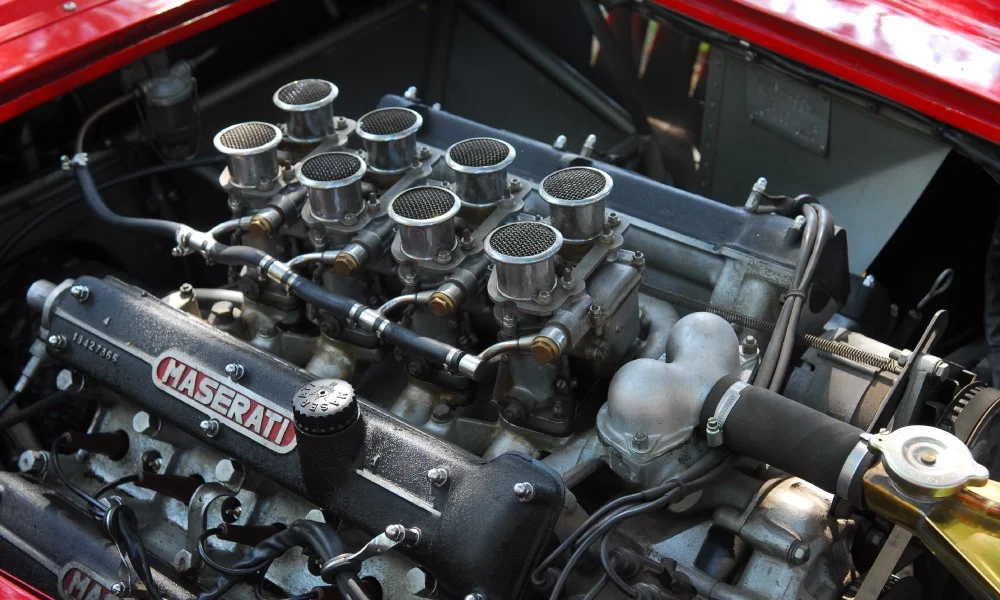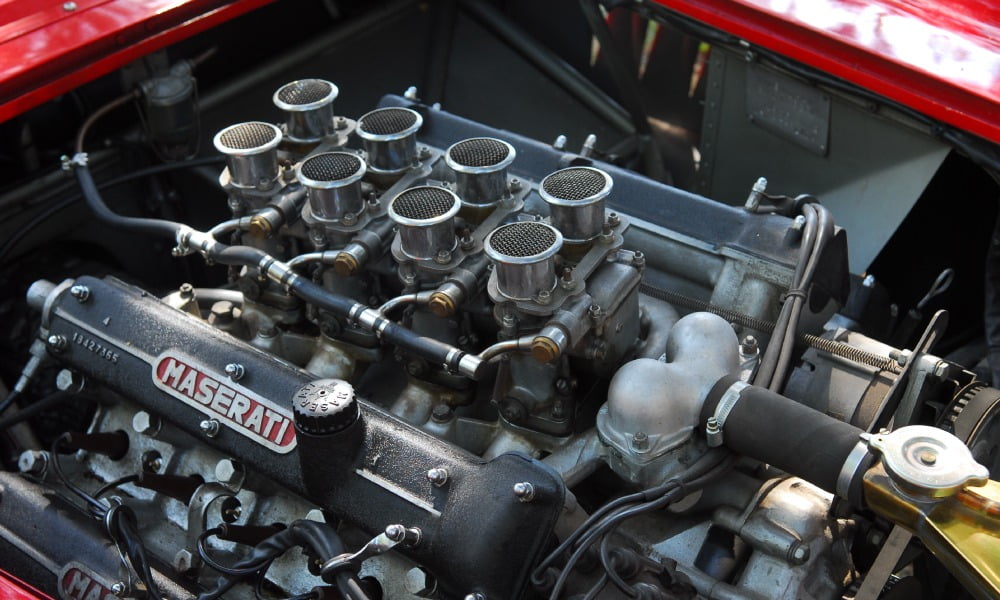 OUR WARRANTIES
The classic cars offered by BPM Héritage are carefully selected and checked over. A service meeting our criteria, with 100 items checked, is also carried out.
However, any older car, even in perfect condition, may fail to function properly. To avoid this inconvenience, BPM Héritage offers a 12-month warranty on the cars in its Collection and Daily Driver ranges.
If you opt for a purchase with finance provided by BPM Services, you can guarantee your car for the duration of the finance arrangement. Your pleasure and the value of your purchase will remain intact.
Our vehicles for sale
See all our vehicles for sale.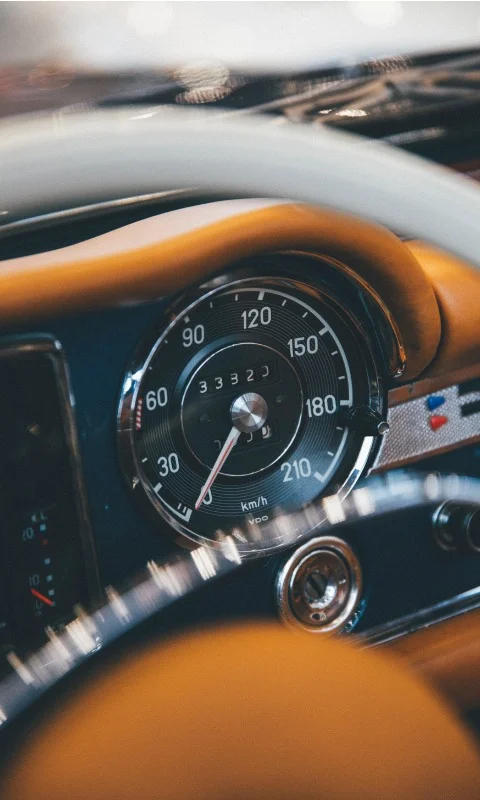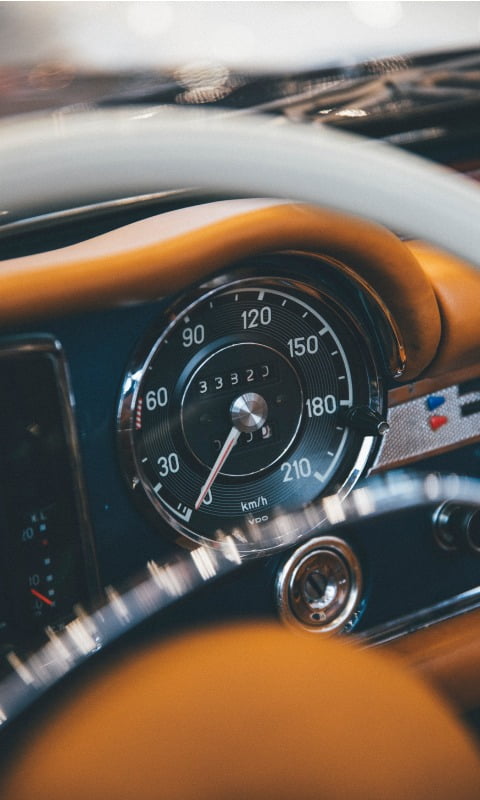 PERSONALISED SEARCHES
Tell us what you are looking for and we will put our know-how and experience at your disposal to find the car of your dreams.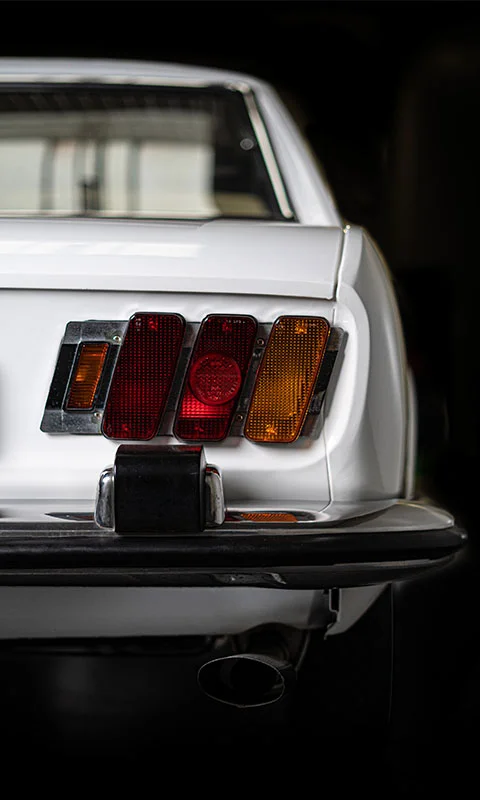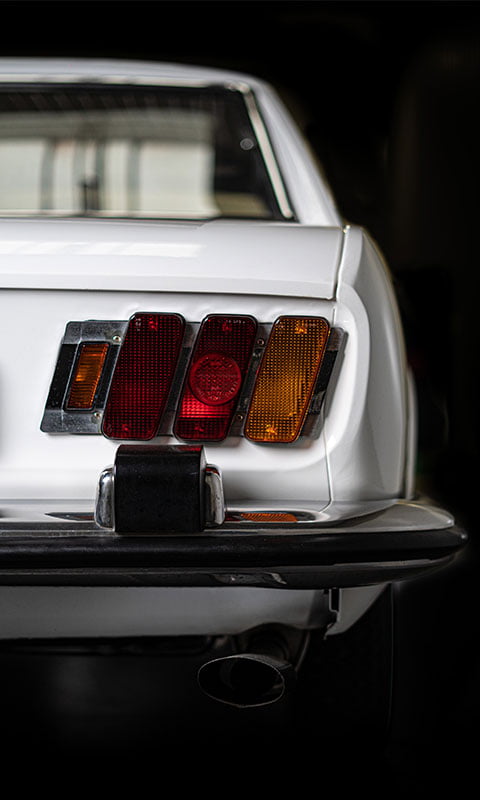 Count on us
as car enthusiasts