Our ranges
The Collection range


Presentation of the range
This range features classic cars and modern classics in exceptional condition. These are rare items, in perfect, original condition with a low mileage, or prestigious models restored to the highest standards according to the conditions strictly laid down by BPM Héritage. This selection of cars is intended for the most demanding collectors, discerning lovers of beauty, who are seeking rarity, perfection and a sound investment. These exceptional cars are prepared for sale and guaranteed for 12 months.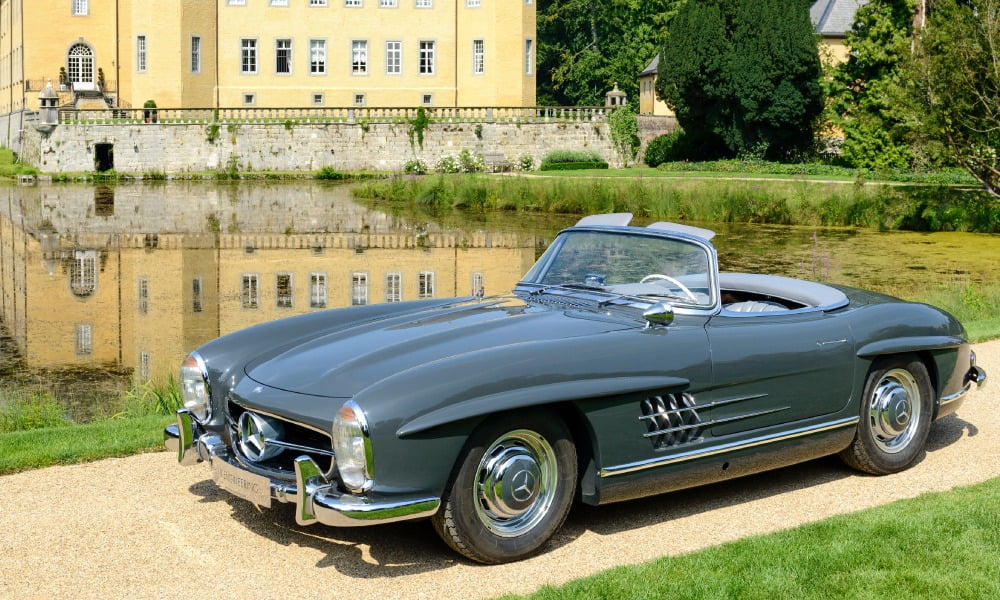 Cars for sale in our Collection range
DISCOVER OUR OTHER RANGES
The Futur Classics range
The cars that are set to become tomorrow's classics.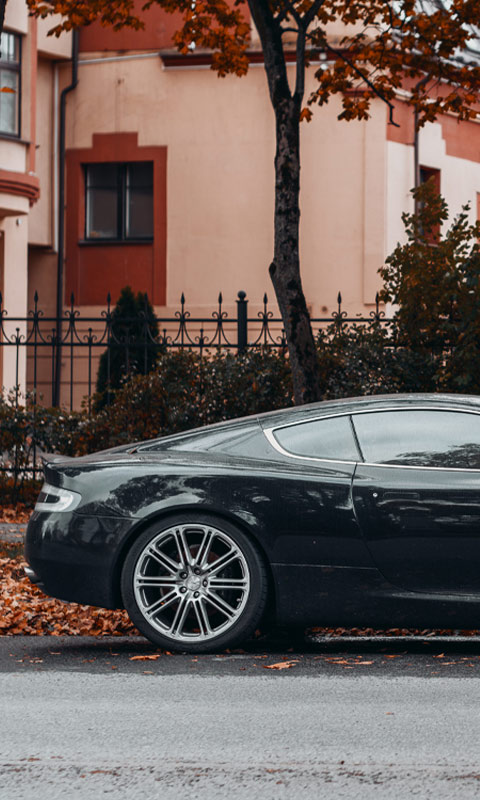 The Daily Driver range
Cars in excellent condition and running order, ideally suited to take part in touring rallies or for regular use on the road.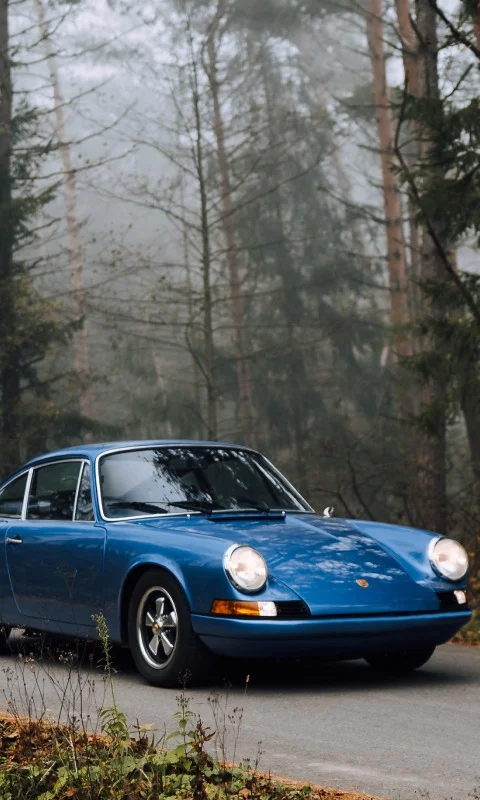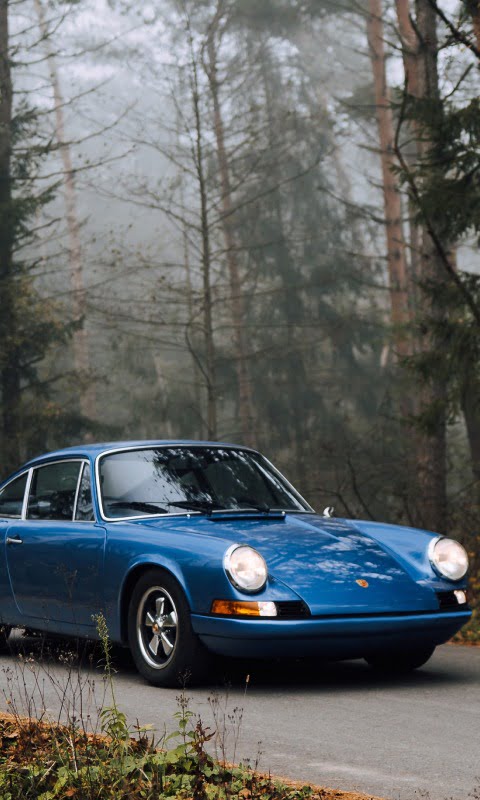 The Authentic range
Cars intended to be displayed, sold 'as is' and requiring expenditure to improve or restore them before being driven.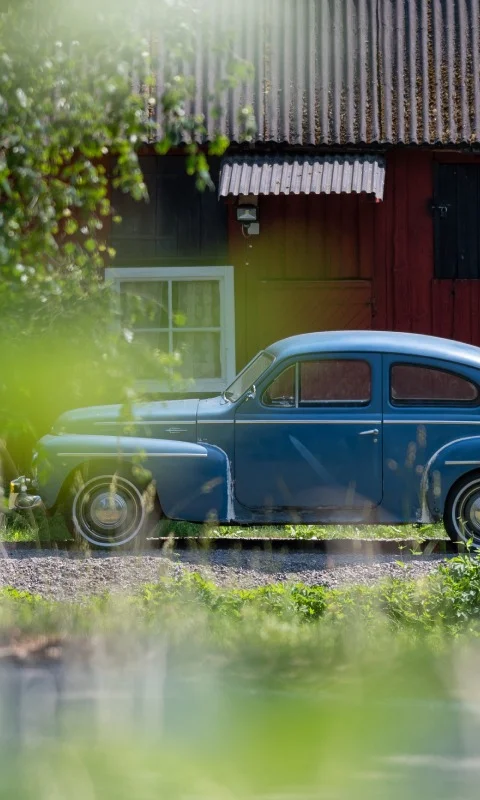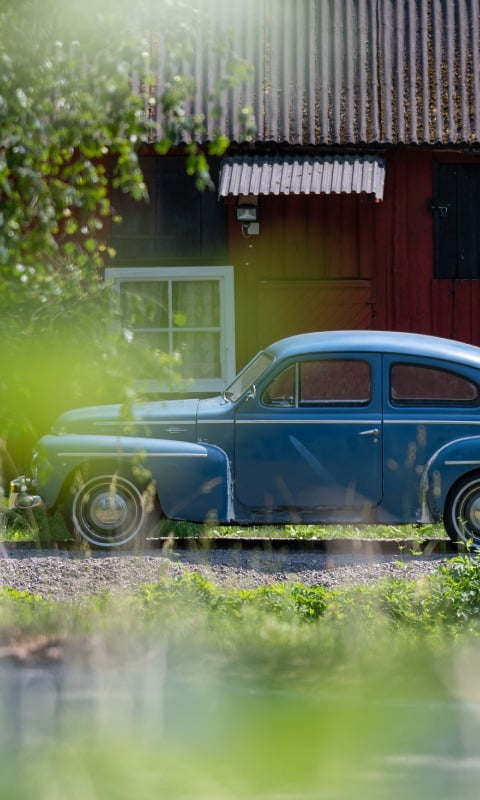 Count on us
as car enthusiasts