Our services
Tailor-made support

Insurance and valuations
BPM Héritage can assist you when you are buying your classic car with an insurance and valuation service to suit your wishes. Are you looking for the very best for your new purchase?
Our partners are among the top professionals in their areas. They will be pleased to offer you the solutions best suited to your requirements.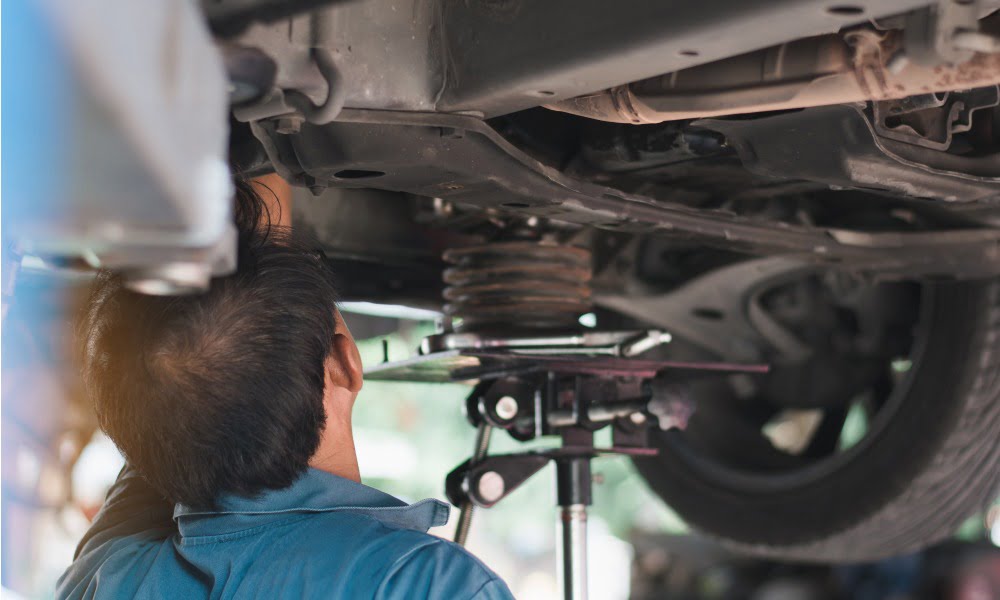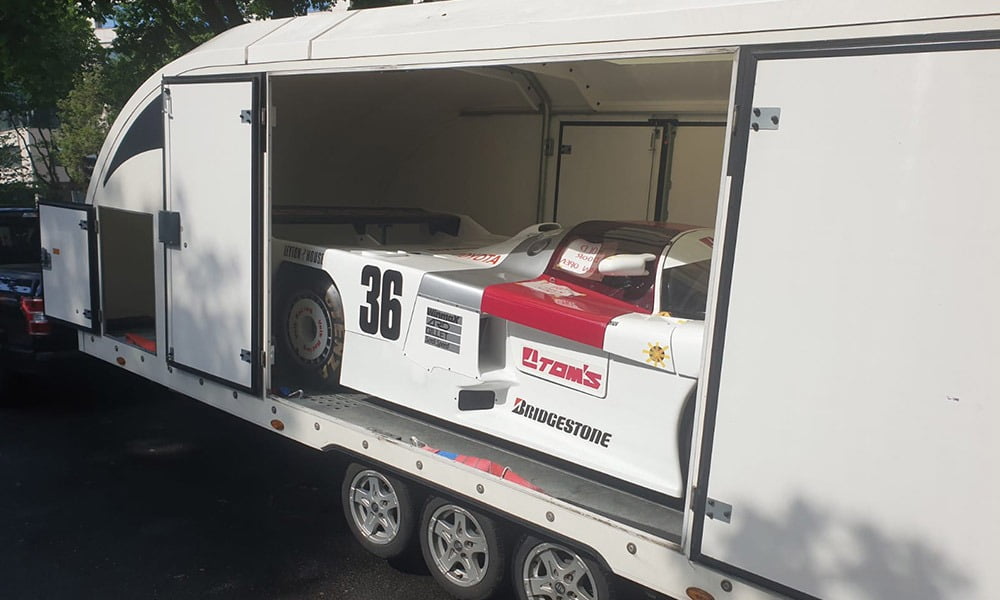 Delivery
BPM Héritage can offer you an 'à la carte' service to deliver your classic car to your home throughout Europe, using discreet, closed trailers.
Protect your new purchase from unpredictable weather or unnecessary mileage. We will work around your schedule and requirements. Please ask us for a quotation.
Finance and warranties
To make your dream come true, BPM Héritage offers you a carefully chosen selection of guaranteed vehicles and a range of tailor-made finance packages.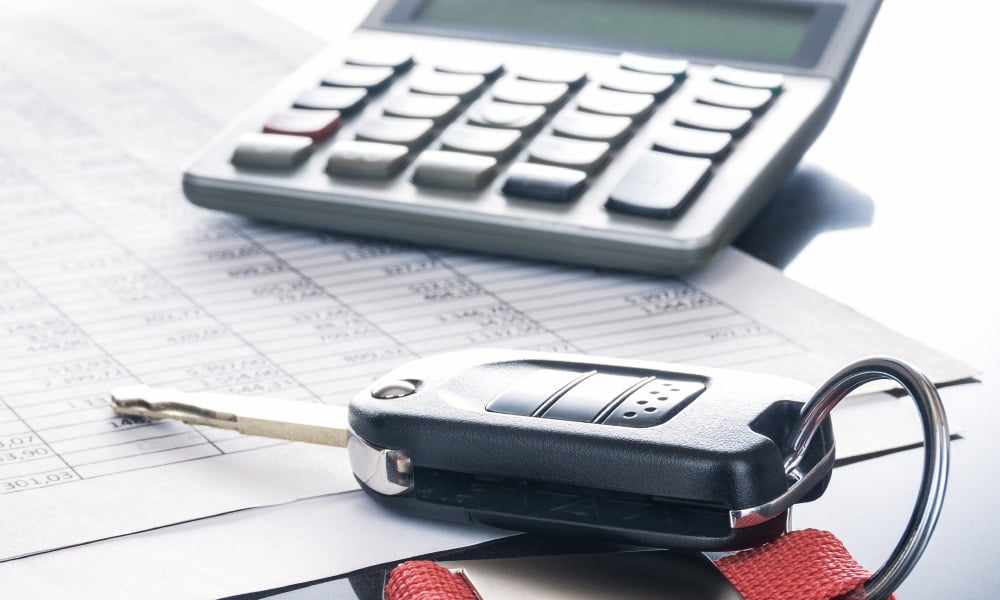 Personalised searches
Tell us what you are looking for and we will put our know-how and experience at your disposal to find the car of your dreams.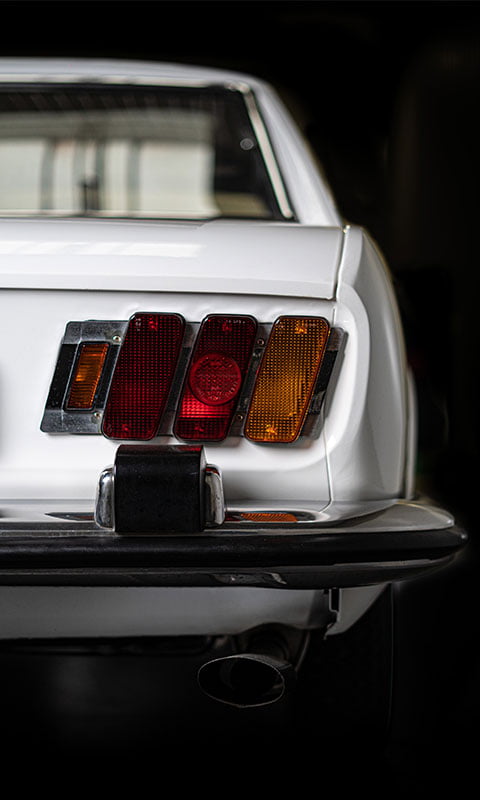 Cash purchase
You love your classic but want to sell it. BPM Héritage can buy it from you on the best possible terms.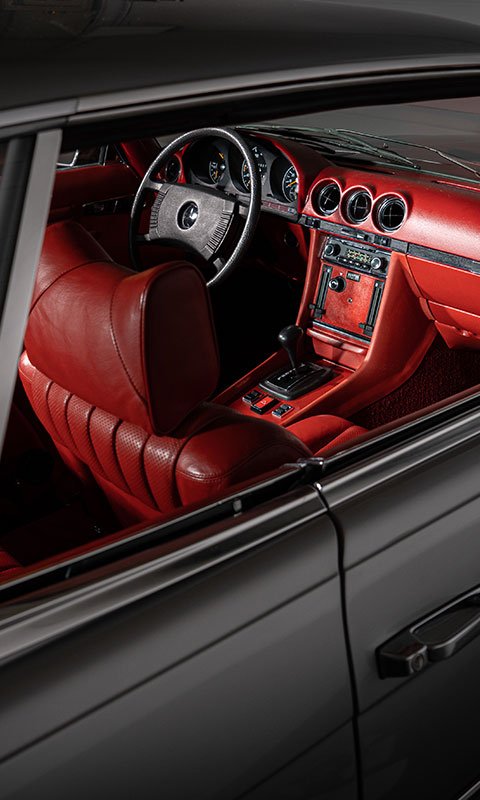 Count on us
as car enthusiasts